Welcome to North Notts Physiotherapy
Specialist in rehabilitation
North Notts Physiotherapy brings specialist physiotherapy to your door in the Nottingham, Mansfield and surrounding areas. We provide a physiotherapy home visit service for a wide range of problems including falls prevention, elderly rehabilitation, supported discharge following hospital stay, pre and post surgery rehabilitation and neurological and respiratory conditions. With North Notts Physiotherapy you can have a thorough assessment and individualised treatment plan carried out in the comfort and convenience of your home. Providing evidence based physiotherapy, we aim to help people regain their maximum potential and achieve their own personal goals.
Read more
Quality
We pride ourselves on providing a high level of care to all of our patients. All of our assessments and treatments are evidence based ensuring you receiving the best possible physiotherapy care.
Personal
Our approach is to treat each patient individually with dignity, respect and compassion. Our treatment plans are all designed with the needs and goals of patients in mind.
Experienced
We have over 10 years experience and have full Health and Care Professions Council (HCPC) registration. We are also a full member of the chartered society of physiotherapy.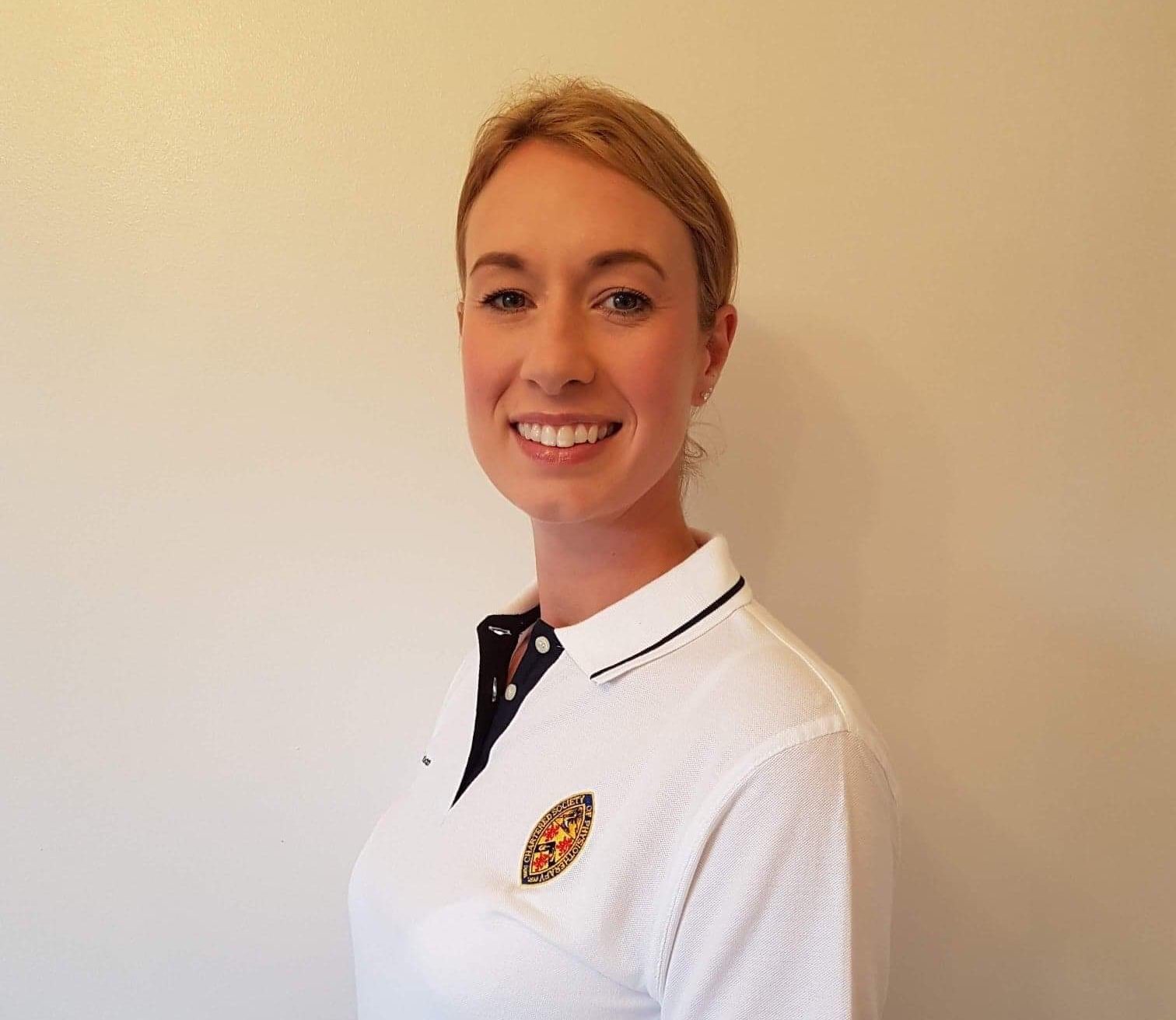 About me
North Notts Physiotherapy was set up by Dawn Taylor, providing a much needed specialist physiotherapy service to people in their own home or care home in the local area.

Dawn qualified from Sheffiled Hallam University with a BSc (Hons) in physiotherapy in 2009. Since then Dawn has worked extensively in the NHS and private settings. She is a registered physiotherapist, member of the Health and Care Professionals Council (HCPC) and Chartered Society of Physiotherapy with full DBS clearance.

Dawn is passionate about what she does and she aims to provide advice and rehabilitation to assist people in acheiving their goals.

The Health and Care Professions Council – https://www.hcpc-uk.org/

The Chartered Society of Physiotherapy – https://www.csp.org.uk/public-patient/find-physiotherapist/physio2u/north-notts-physiotherapy
Read more
Conditions treated
At north notts physiotherapy we treat a variety of conditions. Our specialist home physiotherapy service enables people to regain there mobility and independence to ensure a better quality of life.
North Notts Physiotherapy
How we work
We come to you for all your appointments whether thats in your own home, care home, day centre or similar environment. We are based in Ravenshead (between Nottingham and Mansfield) and we will travel within a 10 mile radius without any additional charges. Visits further a field can still be arranged but additional travel charges may apply. Please contact us if you require further information.
Contact us
Contact us
If you would like to book a physiotherapy home visit or ask a question please contact us by phone, email or using the contact form below.

Tel – 07307638930
dawn@northnottsphysiotherapy.co.uk